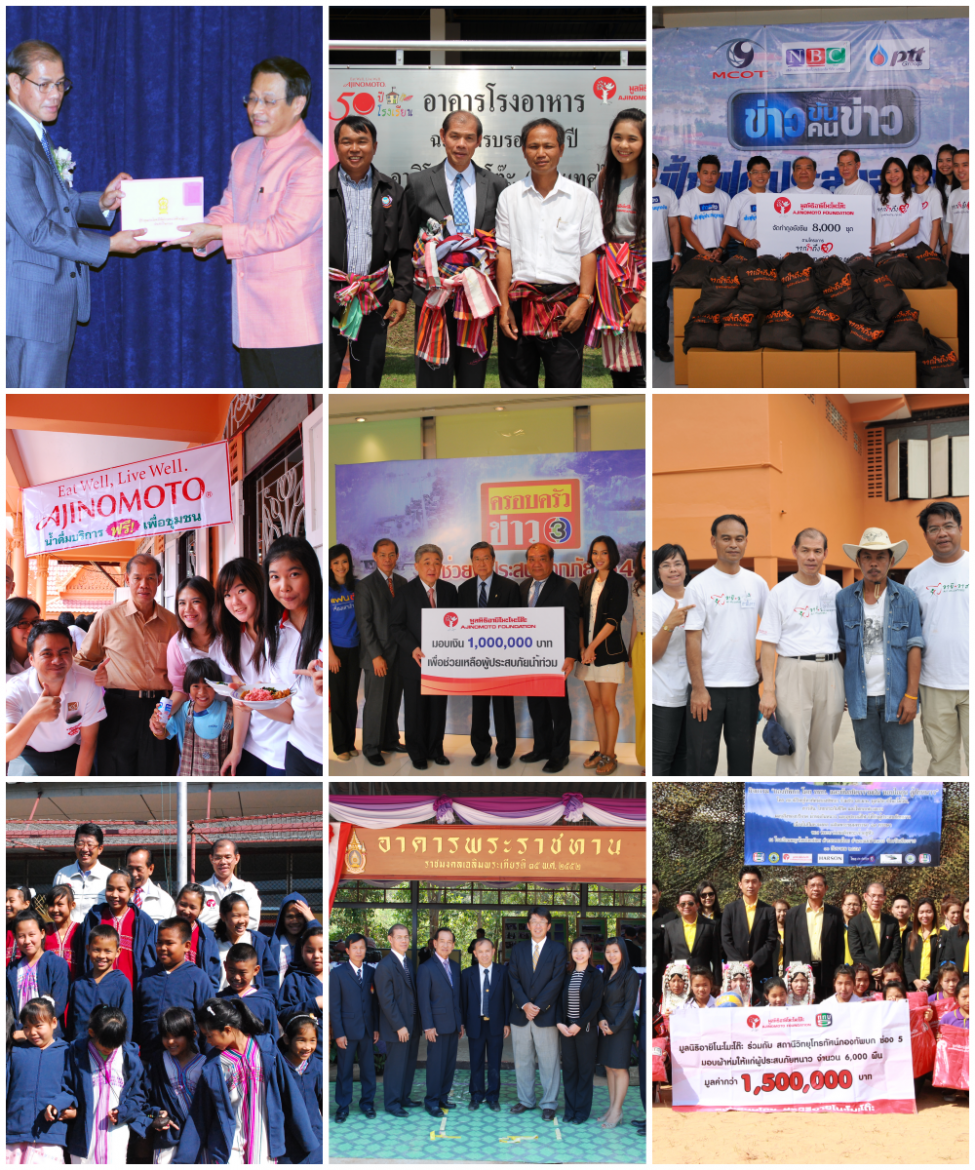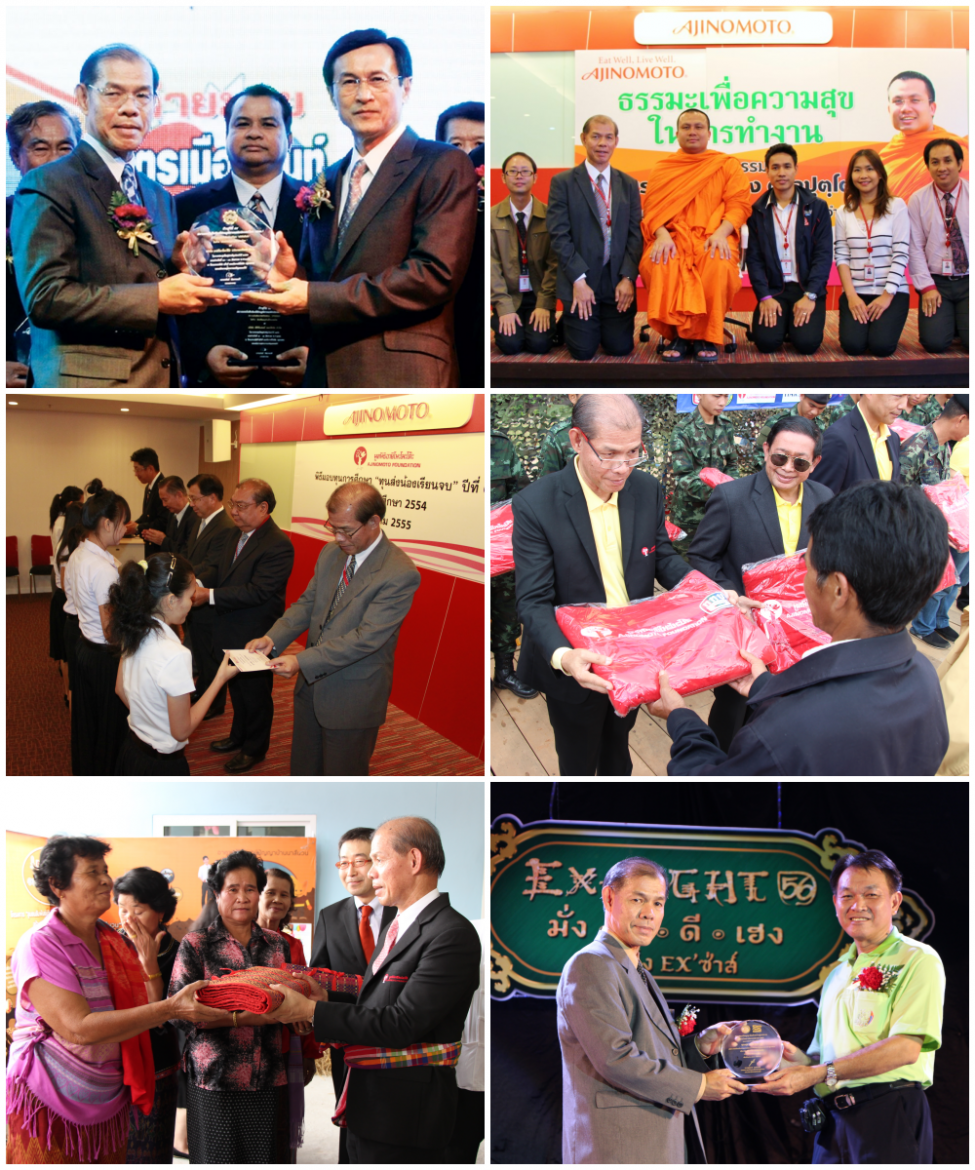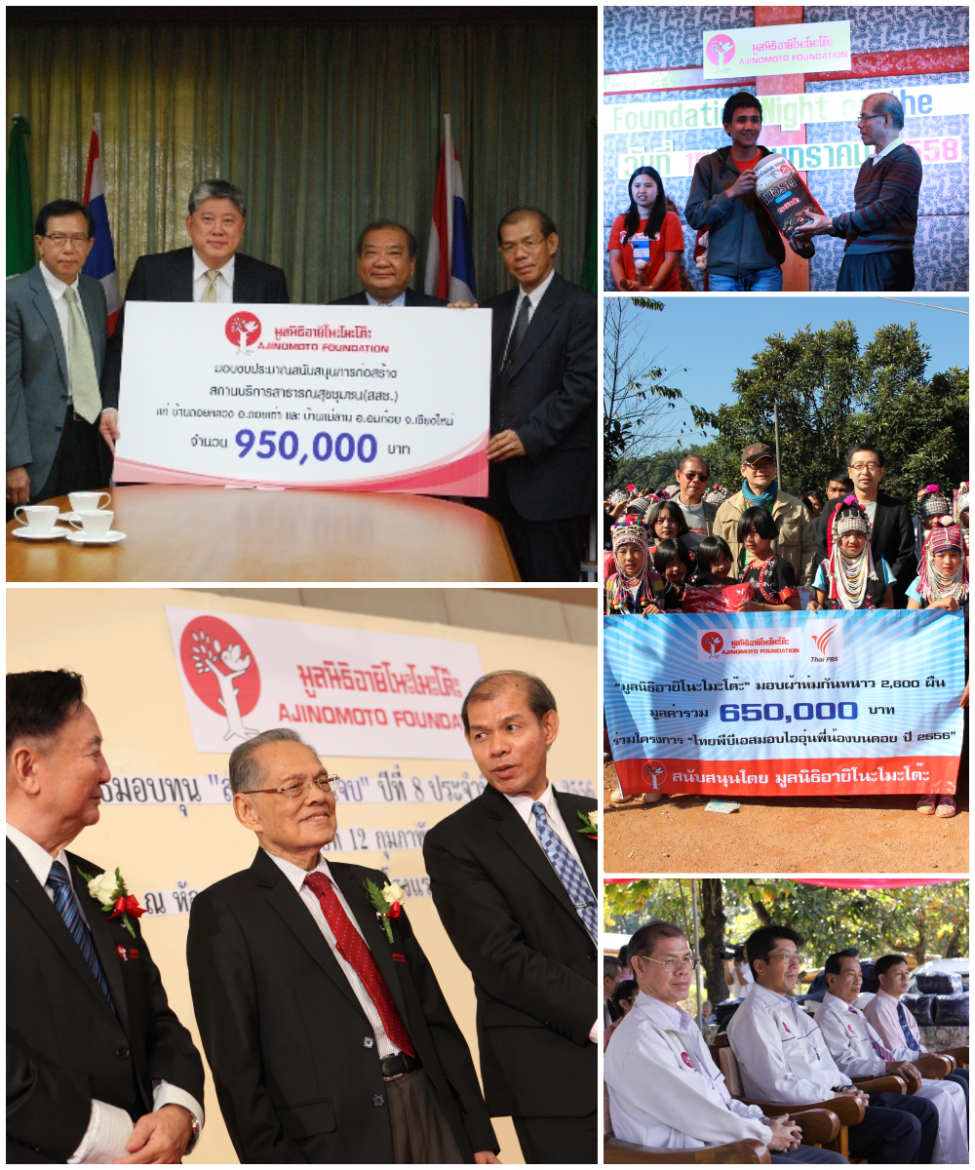 Name-Last Name
---
Date of Birth
---
Current Position(s)
Director, Secretary and Deputy Treasurer Ajinomoto Foundation
Managing Director of Ajinomoto (Thailand) Co., Ltd.
Managing Director of Ayudhya Real Estate Co., Ltd. and its subsidiaries
---
Education Background
Bachelor of Commerce Faculty of Commerce and Accountancy Thammasat University
Master of Business Administration, Kasetsart University
Additional Education
Diploma Human Resources and Labor Relations Faculty of Economics Chulalongkorn University
Diploma Legal, Labor, and Judicial Procedures in Labor Courts from the Central Labor Court.
Diploma Legal, work and personal management From the Ministry of Labor
Diploma Management by Asian Institute of Management, Philippines.
Executive Management Program for Public and Private Sector King Prajadhipok's Institute (#10)
Labor Consultant Registration No. 09/2457 Ministry of Labor
Management Course Ajinomoto Japanese Co Int.
---
Honors & Awards
Outstanding student at Kasetsart University
---
© 2014 All Rights Reserved. By: Ajinomoto foundation 2015